Journal of the Center of Excellence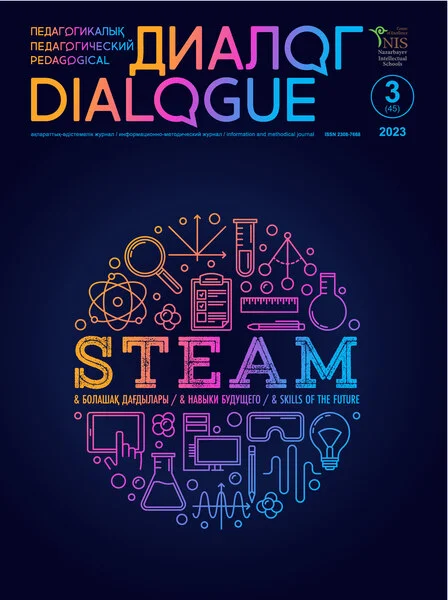 ISSUE № 3 (45)
The presented issue of the journal "Pedagogical Dialogue" is devoted to STEM/STEAM education, which promotes the development of students' creative, imaginative and scientific thinking. The content reflects the key ideas of STEAM education aimed at overcoming the detachment of traditional education from the solution of practical problems and building links between academic disciplines that are understandable to students.
The authors study the issues in the context of the STEAM concept: natural sciences + technology based on mathematical elements and interpreted through art and engineering practices.
How can this interdisciplinary approach be applied at school and embodied in concrete projects? Kazakhstani and foreign scholars and experts from Australia, Azerbaijan, Sweden, USA, UAE and Vietnam shared their ideas. Much attention was paid to the questions: what is the power of STEAM? What makes teaching practice successful? What opportunities does STEM provide for students? How to teach students through art and design? What are the conditions for developing teachers' STEAM competencies?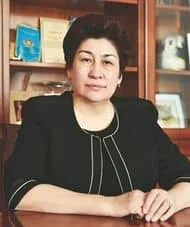 Kulyash Shamshidinova
Honoured teacher of Kazakhstan, Honorary Professor of Al-Farabi Kazakh National University (Kazakhstan)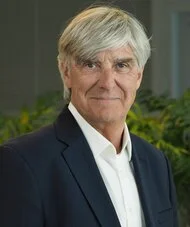 David Marsh
PhD, FRSA, EduCluster Finland University of Jyväskylä group (Finland)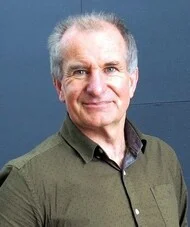 Howard Youngs
Ph.D., School of Education, Auckland University of Technology (New Zealand)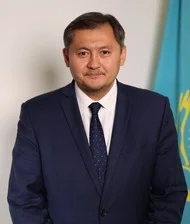 Sayasat Nurbek
Minister of Science and Higher Education of the Republic of Kazakhstan (Kazakhstan)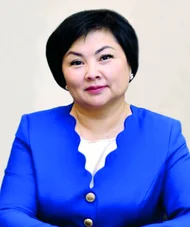 Sholpan Karinova
Educator of the Republic of Kazakhstan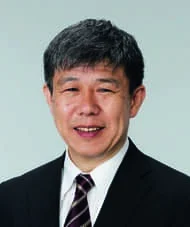 Toshiya Chichibu
Professor, National Institute of Educational Policy Research (Japan)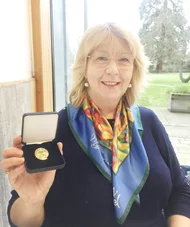 Elaine Wilson
PhD, Homerton College, University of Cambridge (UK)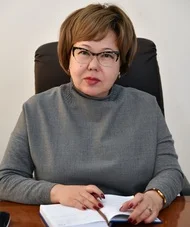 Svetlana Ispussinova
Educator of the Republic of Kazakhstan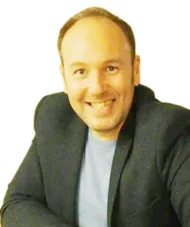 Simon Brownhill
EdD, School of Education, Bristol University (United Kingdom)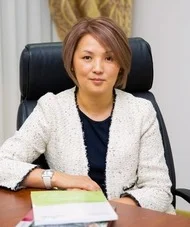 Nazipa Ayubayeva
PhD, Deputy Chairperson of the Executive Board of the AEO "Nazarbayev Intellectual Schools" (Kazakhstan)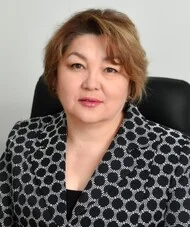 Aigul Kazzhanova
Educator of the Republic of Kazakhstan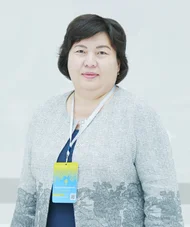 Zhanbota Kabdykarimova
Director of the Center of Excellence of "Nazarbayev Intellectual Schools" AEO (Kazakhstan)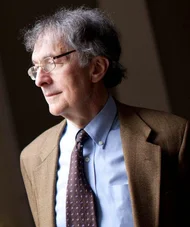 Howard Erl Gardner
Ph.D., Harvard Graduate School of Education, Harvard University (USA)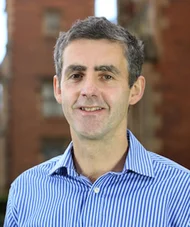 Dominic Wyse
PhD, University College London, Institute of Education (UK)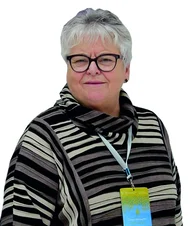 Colleen McLaughlin
PhD, University of Cambridge (UK)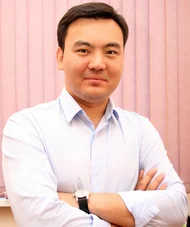 Rauan Kenzhekhanuly
MBA, Director of the "Bilim Media Group" LLP (Kazakhstan)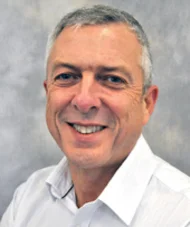 Peter Dudley
PhD, Honorary secretary of the World Association of Lesson Studies (WALS), the University of Cambridge (United Kingdom)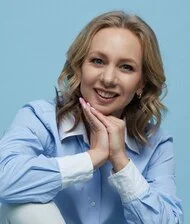 Victoria Shimanskaya
PhD, Business trainer, co-founder of SKILLFOLIO (Russia)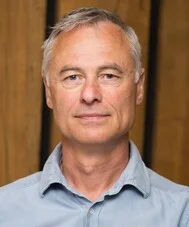 Darius Radkevicius
Director of "UAB Rgrupe" publishing house (Lithuania)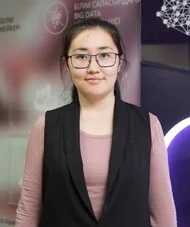 Rizagul Syzdykbayeva
Director of the Department of International Comparative Research, "Information-analytic center" JSC (Kazakhstan)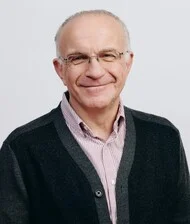 Isak Froumin
Doctor of Pedagogy, Professor, "Higher School of Economics" National Research University (Russia)
REVIEWS ABOUT THE JOURNAL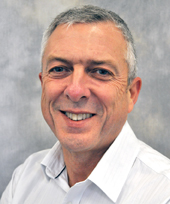 Dr Peter Dudley
Honorary secretary of the World Association of Lesson Studies (WALS), Associate Professor at the University of Cambridge (United Kingdom)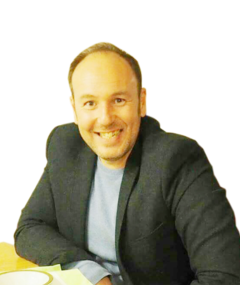 Simon Brownhill
Ed.D., Lecturer in Education at School of Education, Bristol University (United Kingdom)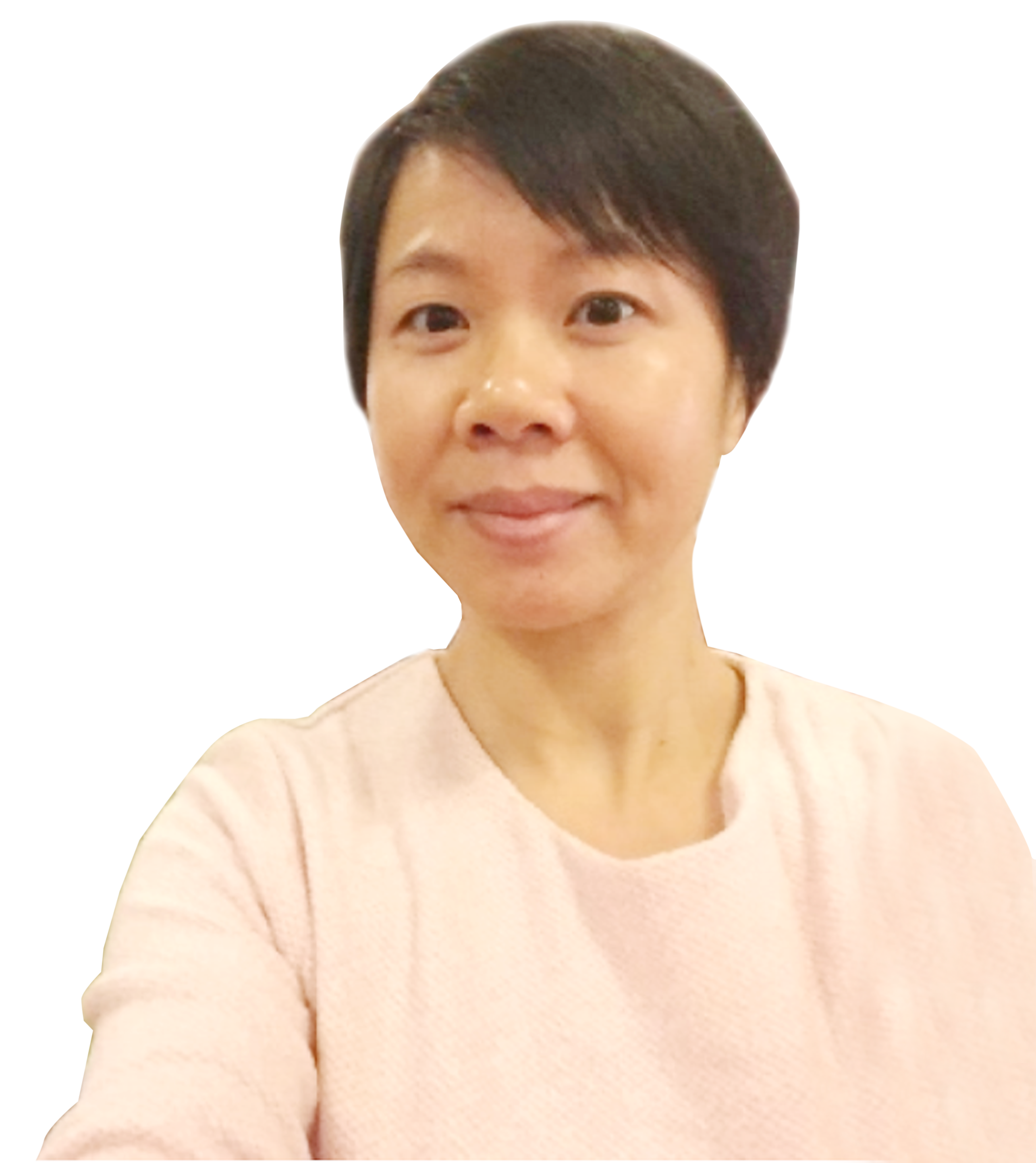 Ellen Yuefeng Zhang
Ph.D., Assistant Professor at the University of Hong Kong (China)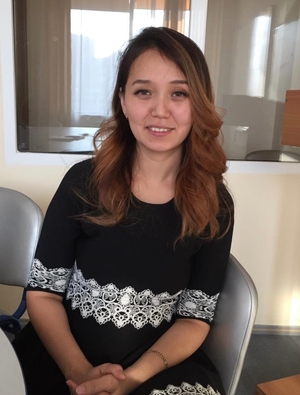 Gulsana Dzhakipova
Principal of the Gymnasium named after S. Seifullin Satbayev city, Ulytau district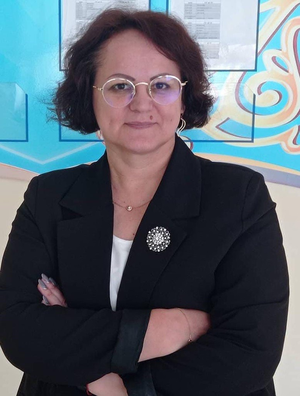 Elena Gorbunova
Deputy Director of "Lisakovsk Education Department's school-gymnasium" Communal State Institution (Kazakhstan)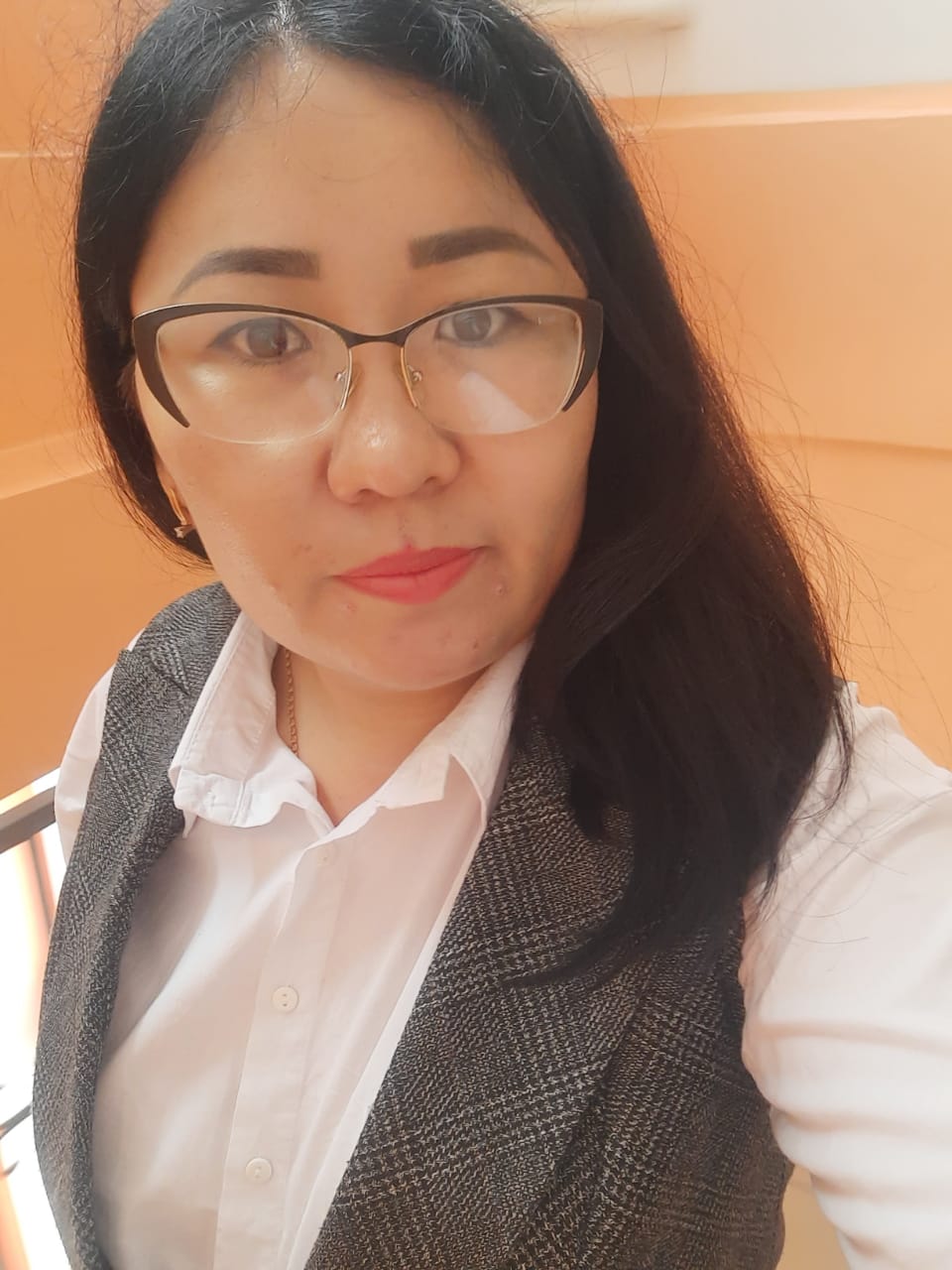 Shynar Eginbayeva
Computer science teacher at secondary school № 17, Boraldai village, Ile district, Almaty region